Dining & Shopping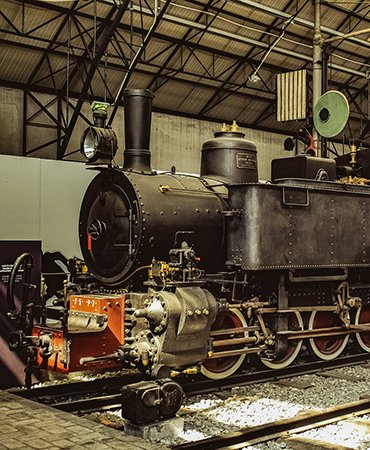 California State Railroad Museum
Consistently ranked as one of the best railroad museums in the country, the expansive California State Railroad Museum in Sacramento presents 21 meticulously restored "iron horse" locomotives, plus period-perfect railway cars, many open for one-of-a-kind walk-throughs.
Recreation
Old Sacramento Waterfront is a unique 28-acre National Historic Landmark District and State Historic Park that lives in homage to California's beginning with the Gold Rush of 1849. The district is located along the beautiful Sacramento River. Bustling with activity, it is alive with shopping, dining, entertainment, historical attractions and world-renowned museums set within the time of the California Gold Rush and the Transcontinental Railroad.
Events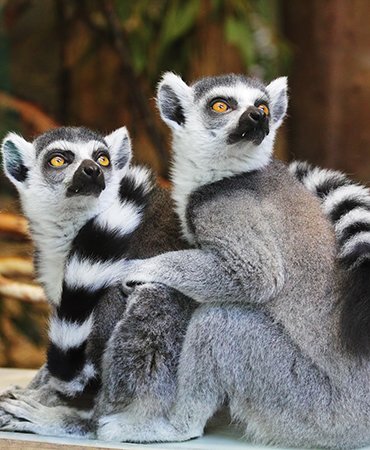 The Sacramento Zoo has grown into a 14-acre Zoo with more than 10,000 member households and half a million visitors each year. More than an attraction, the Zoo inspires appreciation, respect, and a connection with wildlife and nature through education, recreation, and conservation.